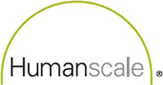 Humanscale believes that the highest level of functionality is achieved through simplicity. Their chairs replace heavy, complex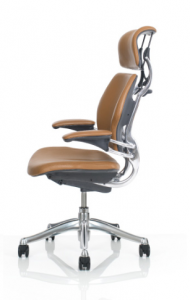 mechanisms with the sitter's own body weight and the laws of physics to encourage movement, providing some of the most comfortable chairs available.
Their longstanding partnership with legendary designer Niels Diffrient produced their award-winning Freedom, Diffrient Smart, Diffrient World and Liberty chairs. They've also collaborate with respected industrial designers such as Don Chadwick and Todd Bracher on new seating products.